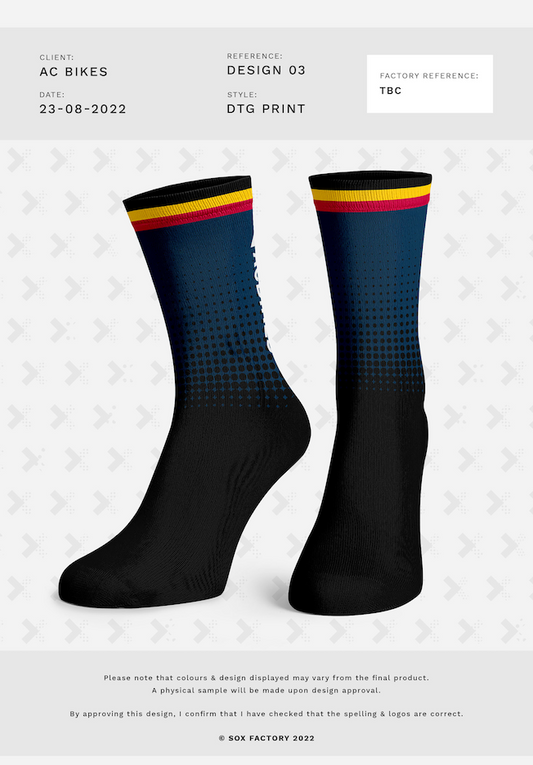 Ben je ooit in een situatie geweest waar je op zoek was naar dat ene accessoire om je outfit compleet te maken? Soms kan het de kleinste details zijn die...
On by Martijn Gootjes 0 Comments
Sox Footwear Belgium is now the proud partner of the official WK-dorp Huldenberg. This collaboration features four custom designs for Huldenberg. 
On by Chamain van Zyl 0 Comments
We're excited to launch the brand new Sox Footwear packaging. Keeping our customers in mind at all times, we strive to be innovative with our sock designs and our brand...
On by Chamain van Zyl 0 Comments